2019 Petco Foundation Scholarship Application
2019 NACA Training Conference Scholarships
Application is only available for INDIVIDUAL members who are current and logged in.
Thanks to a generous grant from Petco Foundation, scholarship opportunities are available to all current Individual NACA members to attend the 2019 NACA Training Conference in Orlando Florida, October 9th-11th. The NACA Annual Training Conference is the leading educational opportunity for animal care and control professionals, drawing attendees from across the nation and beyond.
Applications close Friday, August 16th, 2019 at 11:59 pm Pacific Time. Scholarships will be awarded based on the statement of need provided in the application process. The National Animal Care & Control Association reserves the right of final decision for all scholarship awards. To apply, Click Here   Questions? Email Cindy Walden, Scholarship Committee Chairman, at cwalden@nacanet.org.
The 2019 National Animal Care & Control Association (NACA) Training Conference and Show will be held at the Florida Hotel and Conference Center, Orlando, Florida on October 9th -11th, 2019. 
At the Petco Foundation, we believe that every animal deserves to live its best life. Since 1999, we've invested more than $250 million in lifesaving animal welfare work to make that happen. With our more than 4,000 animal welfare partners, we inspire and empower communities to make a difference by investing in adoption and medical care programs, spay and neuter services, pet cancer research, service and therapy animals, and numerous other lifesaving initiatives. Through our Think Adoption First program, we partner with Petco stores and animal welfare organizations across the country to increase pet adoptions. So far, we've helped more than six million pets find their new loving families, and we're just getting started. Visit petcofoundation.org to learn more about how you can get involved.
Application is only available for INDIVIDUAL members
who are current and logged in.
For 40 years, NACA has set the standard for professionalism within the industry, and is the only national organization dedicated solely to promoting those who are working in the animal care and control field.
By joining NACA, you gain access to exclusive member benefits, including NACA Perks, exclusive Professional Development training and access to career resources.
Become a part of the largest community of animal care and control professionals in the country with thousands of members, like you, who are committed to furthering the profession of animal care and control.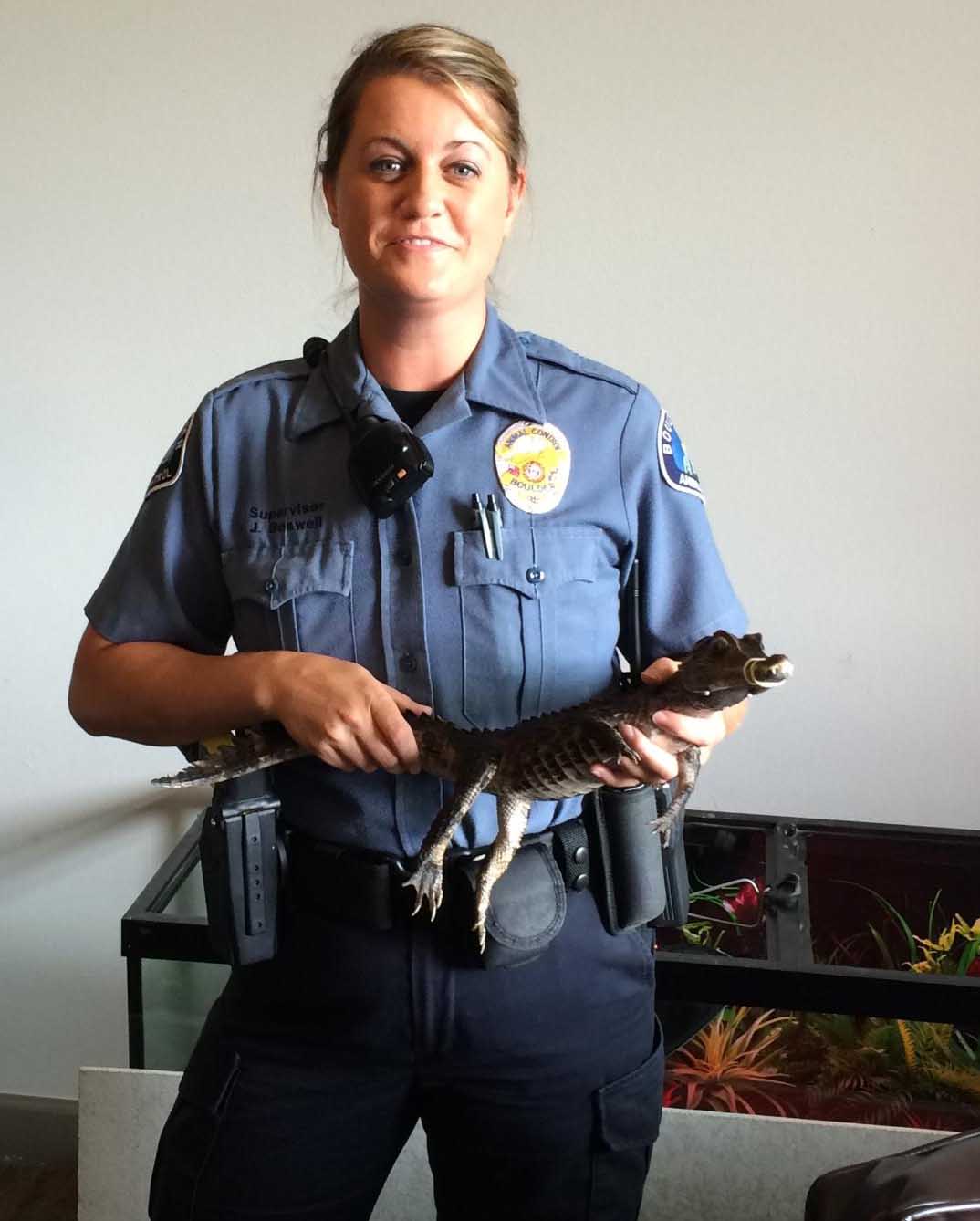 National Animal Care & Control Association
40960 California Oaks Rd. #242
Murrieta, CA 92562
Phone: 913-768-1319
Fax: 913-768-1378
2019 Training Conference & Show
Orlando, Florida