2020 NACA Training Conference and Expo
Save The Date! Oct. 7 – Oct. 9
2020 NACA Training Conference and Expo Coming to Reno!
Wednesday October 7th- Friday October 9th 2020
Thank you for checking out our conference webpage! If you are looking for speaker submission, we are doing something a bit different this year……. The NACA conference committee will not be soliciting a call for speakers. We appreciate your interest and would like to thank you for your engagement.
Registration for the 2020 conference opens in May. We hope to see you in Reno!
NACA 2019 Conference – Navigating a Changing Landscape
Recorded Audio Sessions & DVDs
If you missed our exciting conference in Orlando, or would love a refresher to stay inspired and share what you learned from our line-up of experts, you can listen to recorded sessions. Downloadable audio files or audio / DVD combos are available. Listen or view on your computer or mobile device, from the comfort of your home, your car, or anywhere!
Choose a package to fit your learning needs:
If you need to generate a certificate of attendance for the 2019 NACA conference please use the form below. If you receive any errors or believe the attendance certificate generated is inaccurate or incomplete please email Nlippincott@nacanet.org
Thanks to Our NACA 2019 Conference Sponsors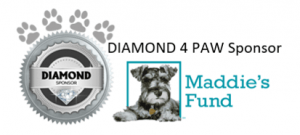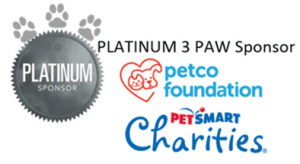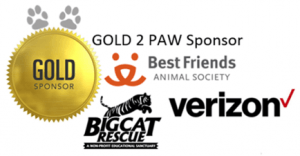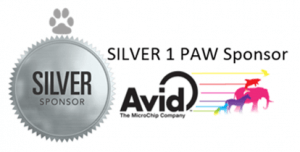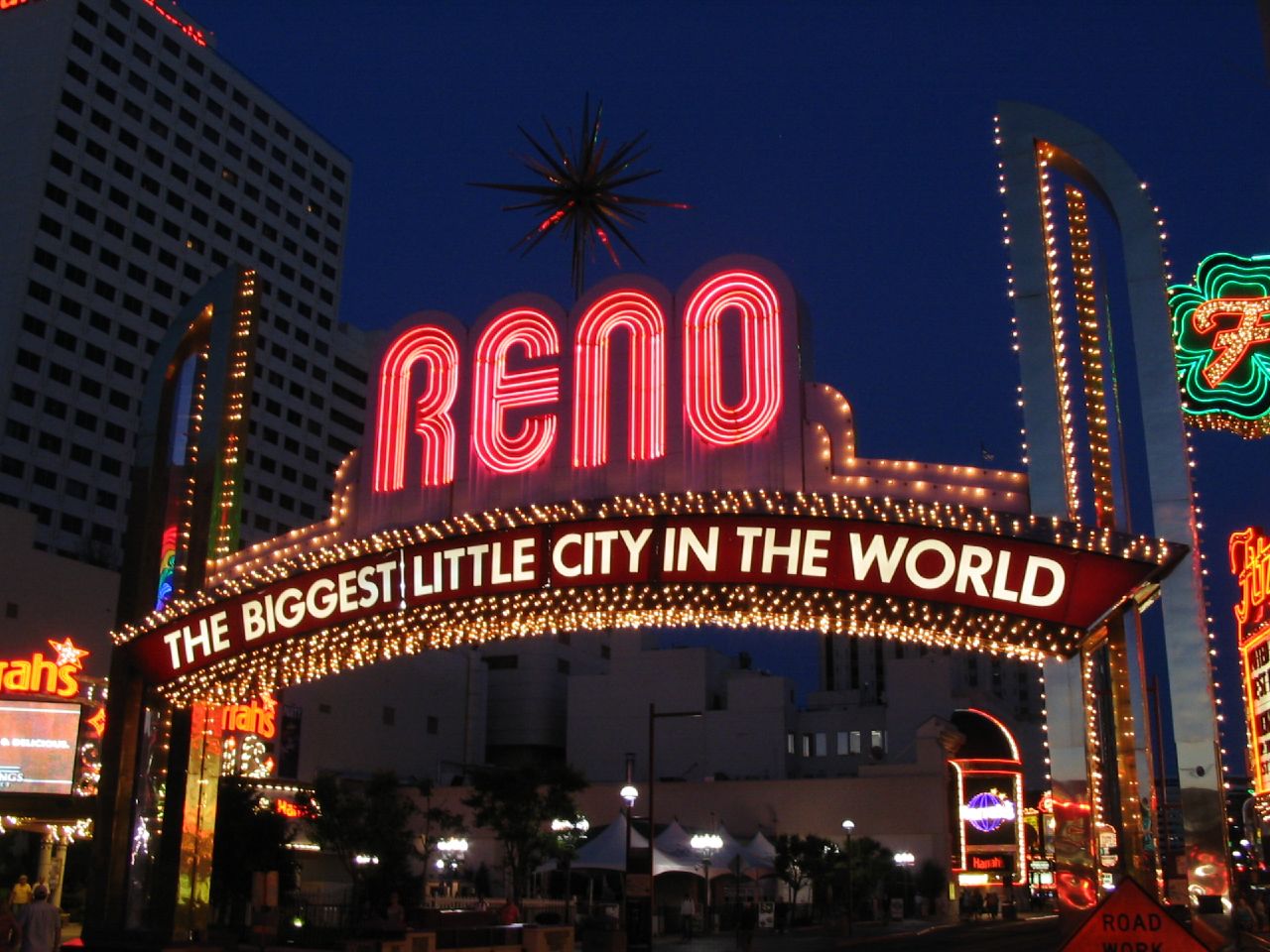 2020 NACA Training Conference and Expo
MARK YOUR CALENDAR
2020 NACA Training Conference and Expo
Wed. October 7th – Fri. October 9th
Reno, Nevada
National Animal Care & Control Association
40960 California Oaks Rd. #242
Murrieta, CA 92562
Phone: 913-768-1319
Fax: 913-768-1378