2021 NACA Training Conference & Expo Cancelled
We are exploring options for 2022. Please check back for more information.
Dear NACA Members and Stakeholders,
It is with great regret and disappointment that today we are announcing the difficult decision to cancel the NACA 2021 Annual Conference in Reno, Nevada, next year. As you know, 2020 marked the first time in 40 years that NACA did not hold an Annual Conference. We recognize the magnitude of this decision for our association and our membership. Unfortunately, due to the uncontrollable situation we have experienced from the COVID-19 pandemic, we had no other choice.
Our annual conference brings together hundreds of passionate animal care & control professionals and exhibitors. We come to learn, to celebrate the work of our membership, and to provide opportunities for our profession to explore and connect with others. While this is a setback for us, the NACA Board of Directors will be exploring ways to continue bringing these valuable resources to you.
We sincerely apologize for any inconvenience this cancellation will cause and look forward to actively working with you to support and improve the animal care & control profession.
Should you have any questions, please do not hesitate to contact us at naca@nacanet.org
Thanks to Our NACA 2019 Conference Sponsors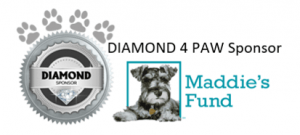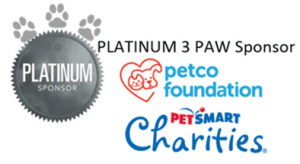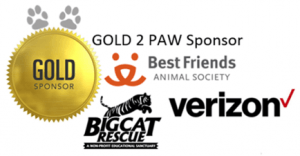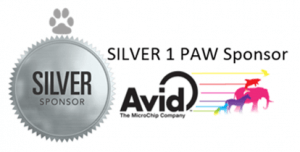 National Animal Care & Control Association
40960 California Oaks Rd. #242
Murrieta, CA 92562
Phone: 913-768-1319
Fax: 913-768-1378