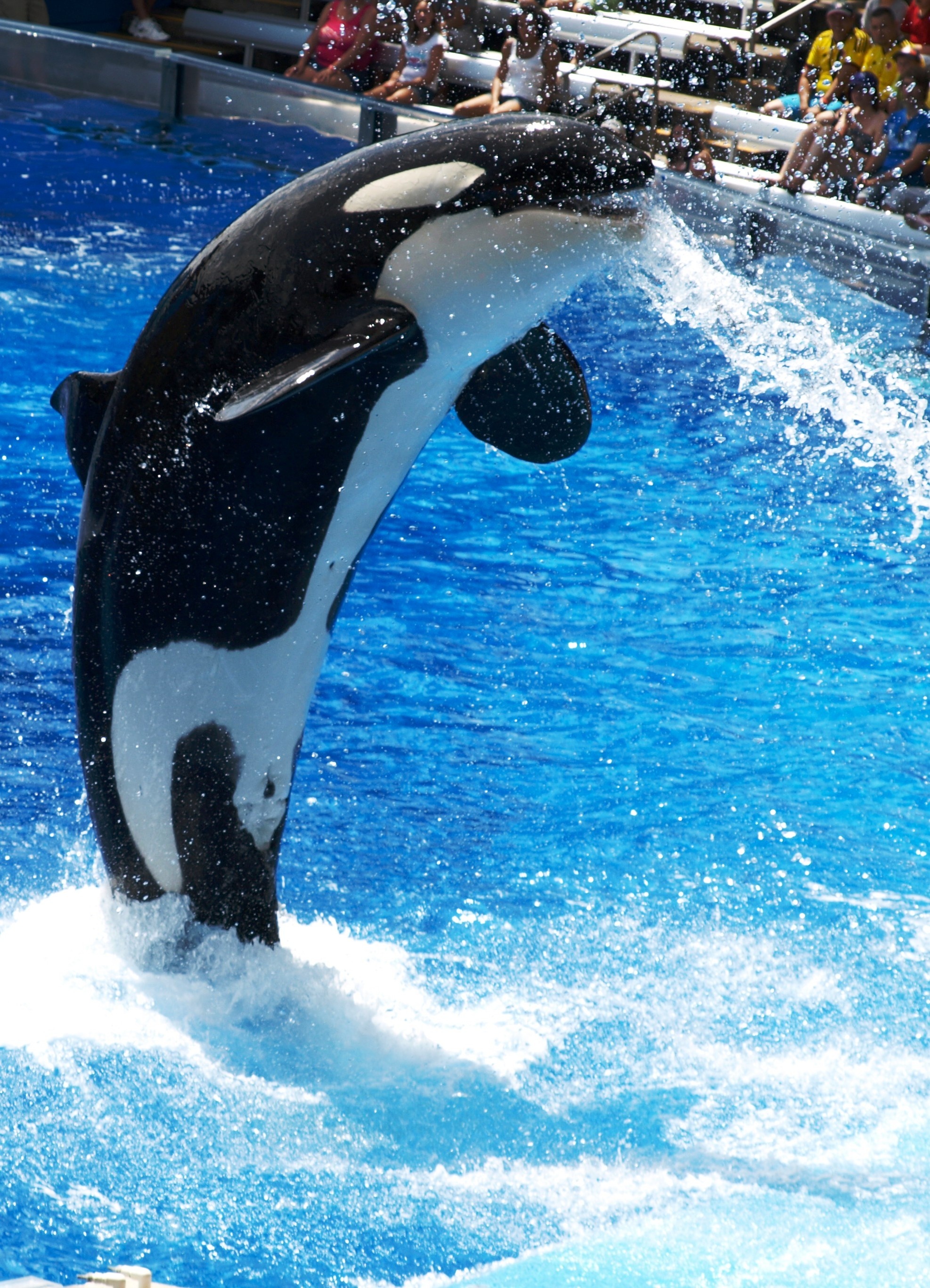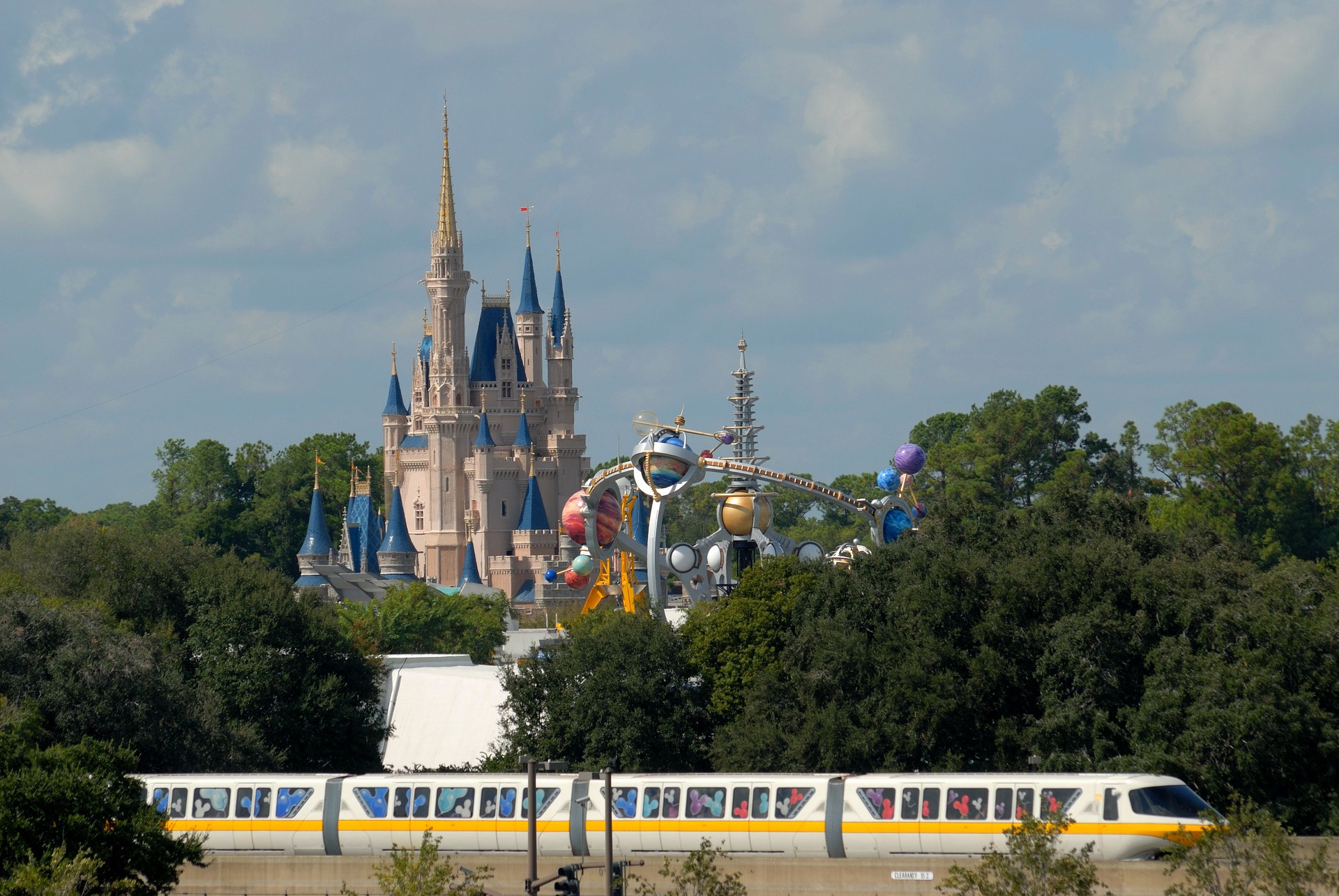 Attending the NACA Training Conference & Show, October 9 – 11, 2019, at The Florida Hotel and Conference Center in Orlando Florida? NACA Members, get all your Orlando attraction discount tickets here!
As NACA members you can receive exclusive perks and over $4,500 in savings on everything from pizza and the zoo, to movie tickets, oil changes, hotels, and car rentals!
To register, login to the NACA membership site, then register for the NACA Perks Program and start saving hundreds of dollars!
For 40 years, NACA has set the standard for professionalism within the industry, and is the only national organization dedicated solely to promoting those who are working in the animal care and control field.
By joining NACA, you gain access to exclusive member benefits, including NACA Perks, exclusive Professional Development training and access to career resources.
Become a part of the largest community of animal care and control professionals in the country with thousands of members, like you, who are committed to furthering the profession of animal care and control.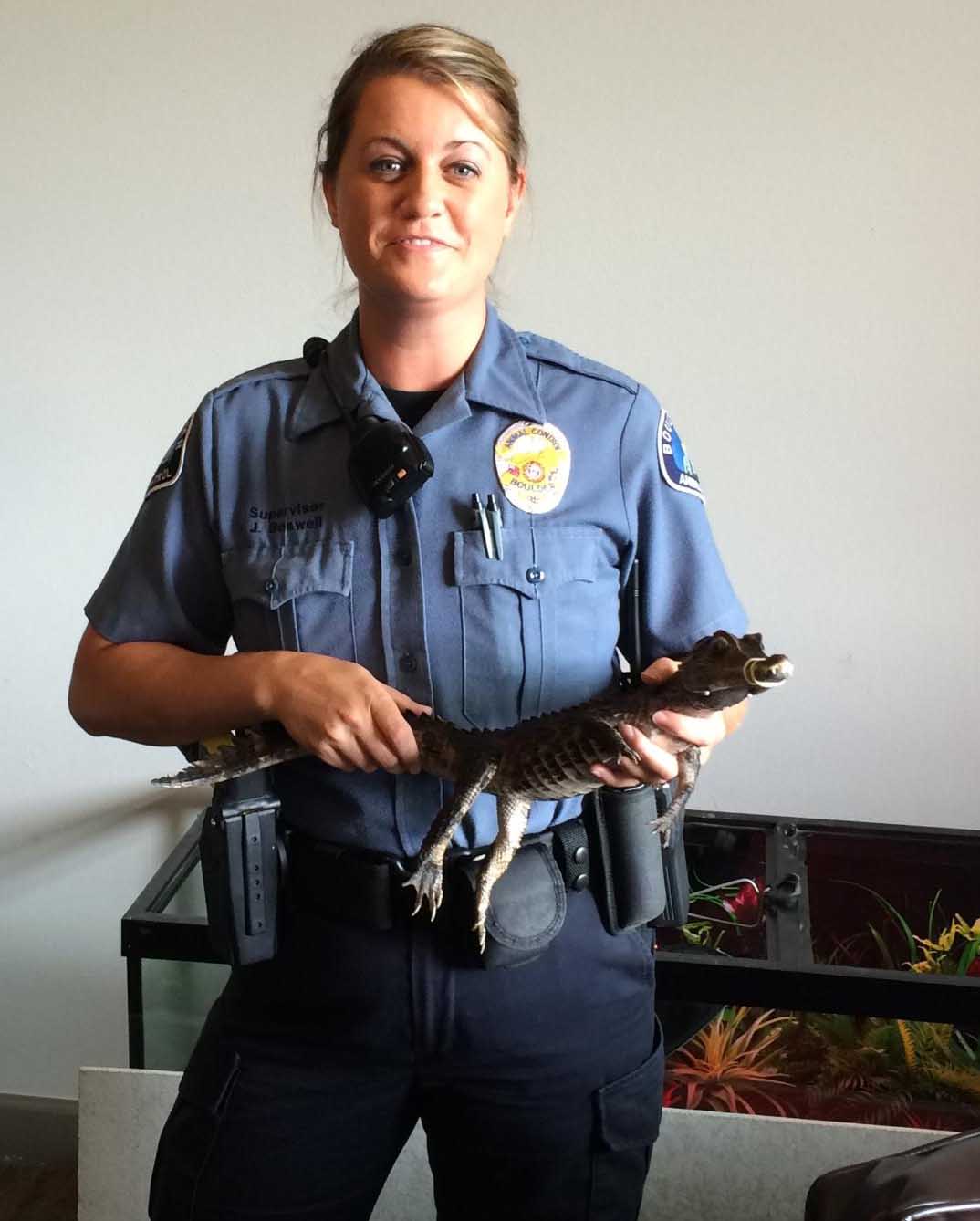 National Animal Care & Control Association
40960 California Oaks Rd. #242
Murrieta, CA 92562
Phone: 913-768-1319
Fax: 913-768-1378
2019 Training Conference & Show
Orlando, Florida